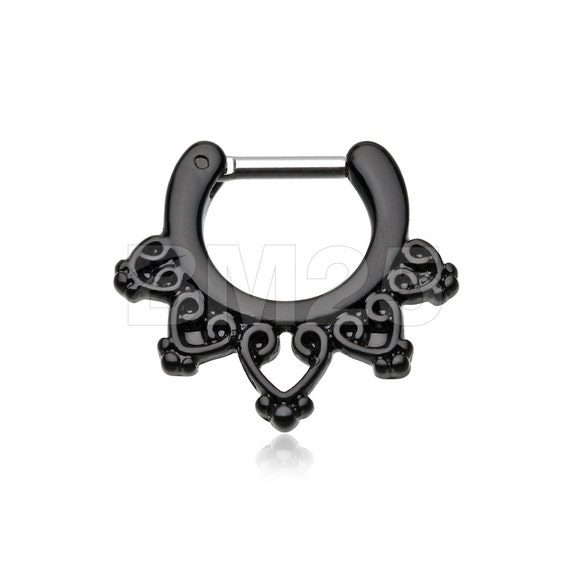 9.95 USD
Need this in Steel? Peep the link below:
http://etsy.me/1Pk7kB7
Every order is treated with care, you will receive a microfiber with your purchase. We take pride in making sure your product is handled with care so we take the liberty in storing it in a jewelry box for safe travel.
For your convenience we did some research for you and have a few links providing the materials in our products:
http://goo.gl/Gn79P1
http://goo.gl/LgpyB8
Priority Shipping Information:
☺Priority Shipping is $6.95 (International Priority Shipping not available)
☺There is a 24 hour processing period after time of purchase.
☺Orders placed over the weekend will process the next business day.
☺Estimated Delivery Time 2-5 business days. (Times may vary)
Insurance Information:
☺Insurance is $2.95
☺We are NOT responsible for parcels that are lost or damaged without the purchase of insurance.
☺We will NOT reship, refund or replace and item without the purchase of insurance.
Shipping Information:
☺Standard US Shipping $3.95
☺International Shipping $5.95
☺Please be sure to enter your correct and complete shipping address when placing your order.
☺BM25.com is not responsible for orders shipped to incomplete or incorrect address.
☺We can not guarantee any delivery time. Suggested delivery times are estimates provided by United States Postal Service.
☺If an order is refused or returned back to us due to inaccurate or incorrect address information or because it was declined or undeliverable we will charge a $2.00 reshipment fee.
WE SHIP TO:
☺Any residential address
☺Your place of business
☺APO addresses
☺US territories
☺We do not ship to: Hotels, Motels, or Resorts.